Slideshow
Lucky Clay Elephant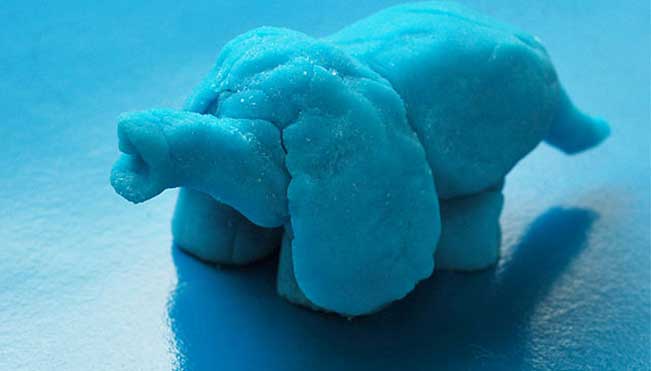 Lucky Clay Elephant
This clay elephant is supposedly lucky. It makes a great gift, and it's fun to play with.
Step 1
Make four legs by making short snaky lines.
Step 2
Make the trunk by making another snake and curving it.
Step 3
Create an oval shape of clay for the body.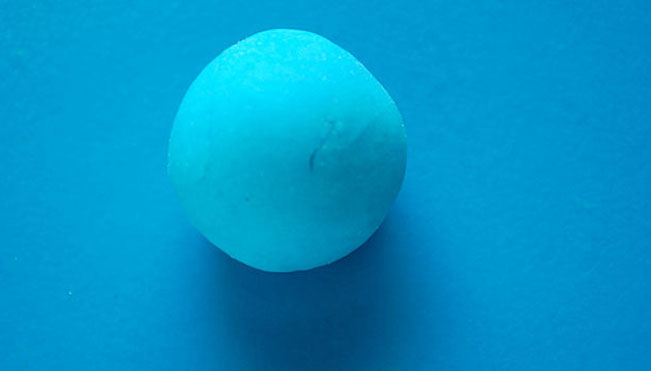 Step 4
Make a ball for the head.
Step 5
Make a flat circle for the ears.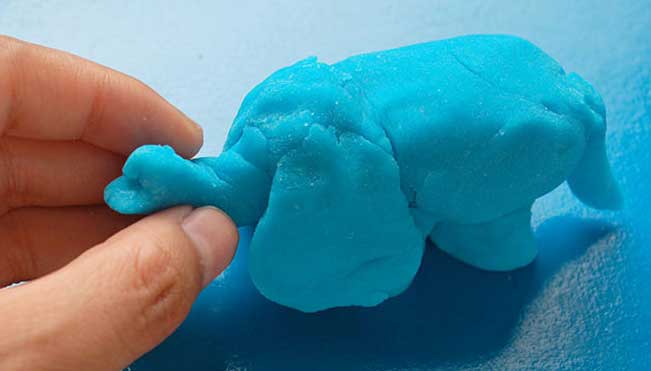 Step 6
Use slip to stick the pieces together.
Step 7
Paint the elephant for color.
NATURE BITES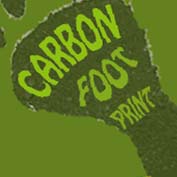 What is a 'carbon footprint'? Most energy produced in the world is done by burning fossil fuels such as petroleum and gas. You may not experience it d ...