Slideshow
Clay Ring
Clay Ring
Make amazing clay Ring. Just follow the steps down to make it.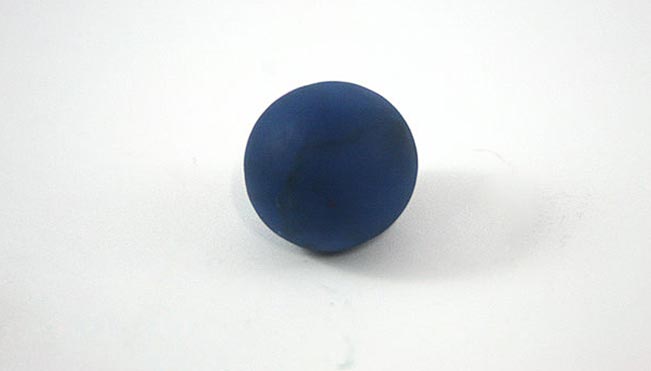 Step 2
Work with it to make a skinny pole shape.
Step 3
Take tool and roll skinny pole-shaped clay flat.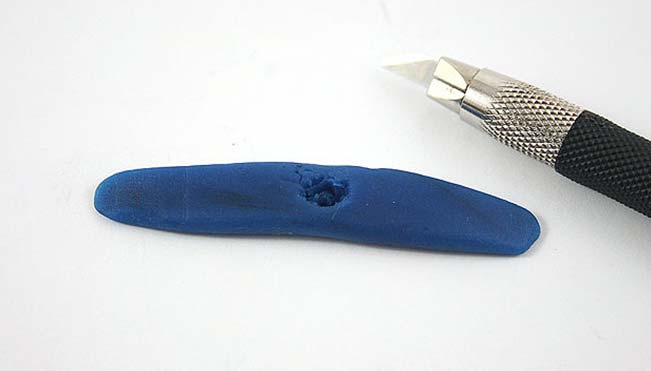 Step 4
Make design in the holster (Long piece) and a gem holder, if desired.
Step 5
Use tool to mark where to cut the excess and where to re-roll the ring. This is the hardest part: to fit, roll the ring around your finger once.
Step 6
Let set for 1 day with Elmer's glue, or 1 hour for superglue. Find small gem (optional). Take glue and place the gem in the holder and glue it to the ring.
NATURE BITES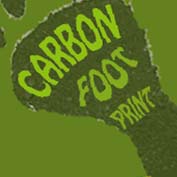 What is a 'carbon footprint'? Most energy produced in the world is done by burning fossil fuels such as petroleum and gas. You may not experience it d ...