Slideshow
Clay Horse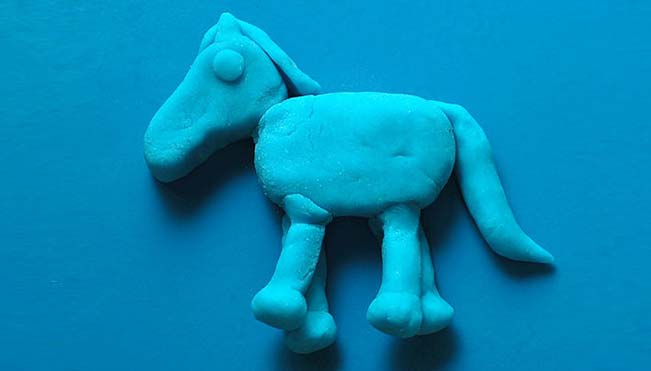 Clay Horse
Make a clay horse for now, or even use it as a piggy bank decoration.
Step 1
Get your clay, and squeeze it between your hands to soften it.
Step 2
Using a craft knife, carefully cut about 1.5/6 clay for the mane, tail and facial features. Cut 1.5/6 for the head, and 3/6 body.
Step 3
Make a peanut shaped head, and cut the 3/6 body clay into a larger rectangle and 4 smaller strips. Mould the smaller strips into legs, and the large rectangle a body.
Step 4
Create eyes, nose, mane, hooves and tails with the remaining clay, and attach them to the body and head.
Step 5
Attach head to body.
Step 6
Read packet instructions for hardening, before painting.
NATURE BITES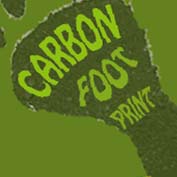 What is a 'carbon footprint'? Most energy produced in the world is done by burning fossil fuels such as petroleum and gas. You may not experience it d ...