Slideshow
Leaves Soap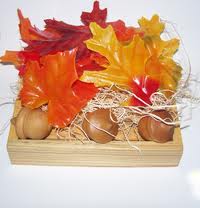 Leaves Soap
This article will show you how to make Leaves Soap.
Things Required
About 4 oz. of clear melt and pour soap, An appropriate autumn fragrance oil - I used Cranberry Spice, A pyrex bowl or dish, Some tongs, A sheet of wax paper, Basic tools for Melt and Pour Soap Making.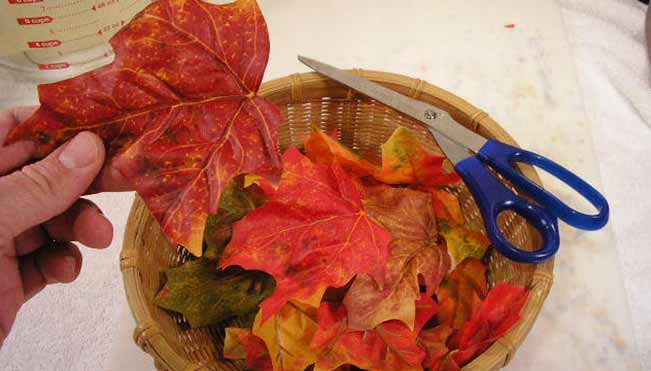 Step 1
Cut the leaves off of the stems.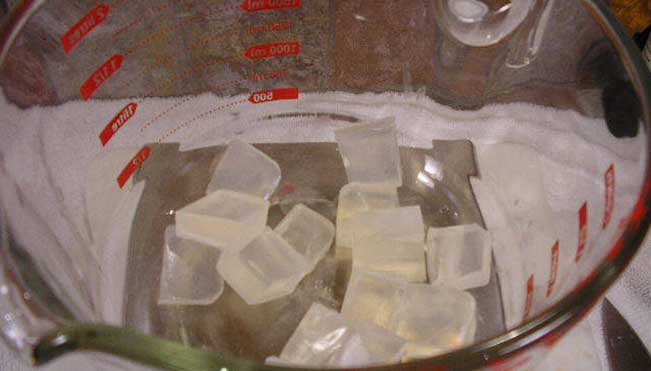 Step 2
Cut and measure your soap. For this recipe I used about 4 oz. Melt it in the microwave until it is completely liquid.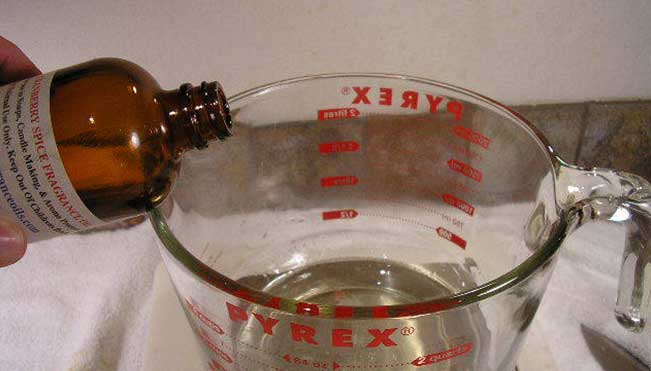 Step 3
Add your autumn appropriate fragrance oil and stir well.
step 4
Using the tongs, dip the leaf into the soap and let it sit for 10 seconds or so.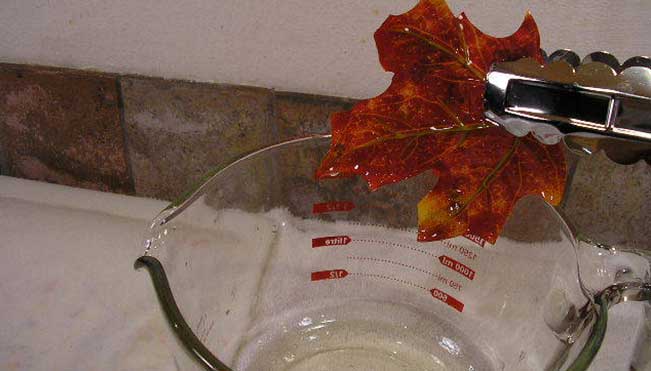 Step 5
After dipping, let the excess soap drip off of the leaf.
Step 6
Place the leaf onto a sheet of clean wax paper to cool.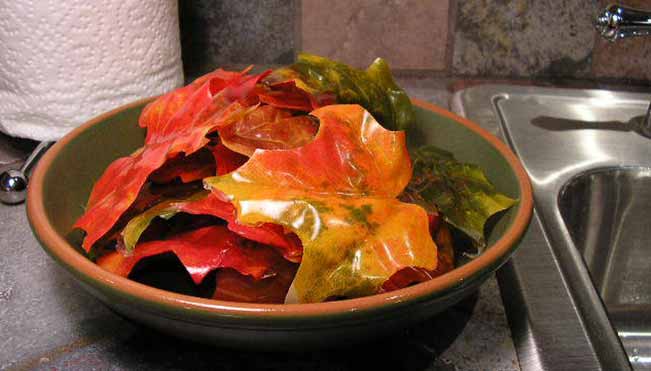 Step 7
Place the leaves into a decorative bowl next to the sink.
NATURE BITES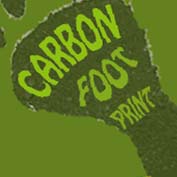 What is a 'carbon footprint'? Most energy produced in the world is done by burning fossil fuels such as petroleum and gas. You may not experience it d ...