Slideshow
How to Sculpt
How to Sculpt
Most people think the art of sculpting clay is a very hard thing to master but it can be very easy.
Step 1
You can use many materials: wood, paper, paper maiche, plaster, clay, found materials, stone.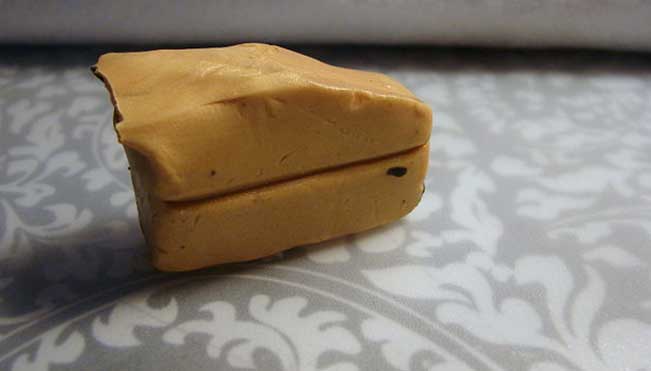 Step 2
You can purchase a pasta machine for crafting with air dry and polymer clays.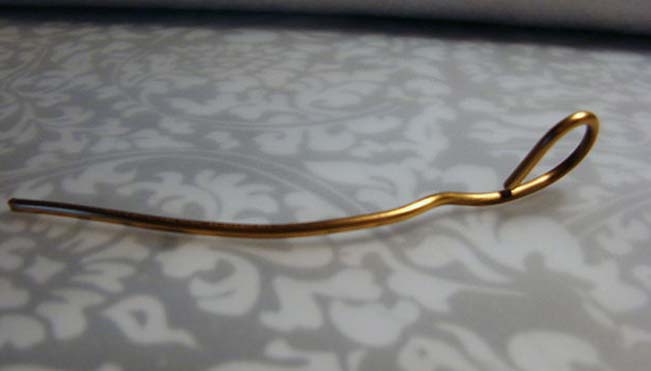 Step 3
It is not necessary to start with a block of clay and carve into it. It is much easier to start with a basic shape.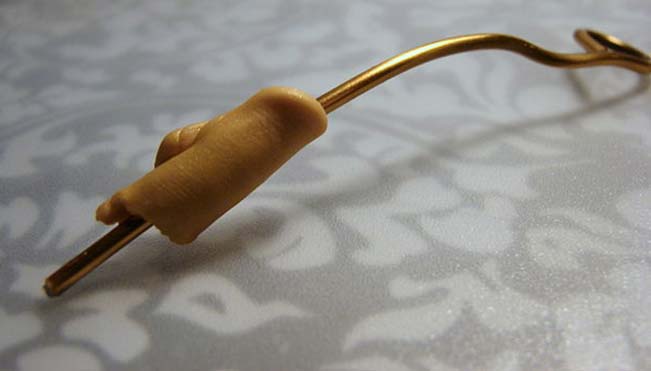 Step 4
Work on a smooth hard surface. A slab of marble is an ideal choice but a laminate counter top or glass works just as well.
Step 5
Clean the surfaces, and your tools, at the end of each session, otherwise clay will harden and become difficult to remove.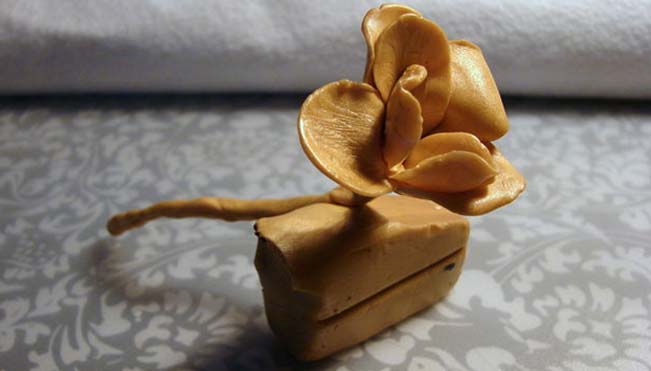 Step 7
An unfinished piece can be wrapped in polythene to prevent it drying out before the next session.
NATURE BITES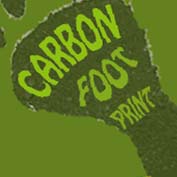 What is a 'carbon footprint'? Most energy produced in the world is done by burning fossil fuels such as petroleum and gas. You may not experience it d ...